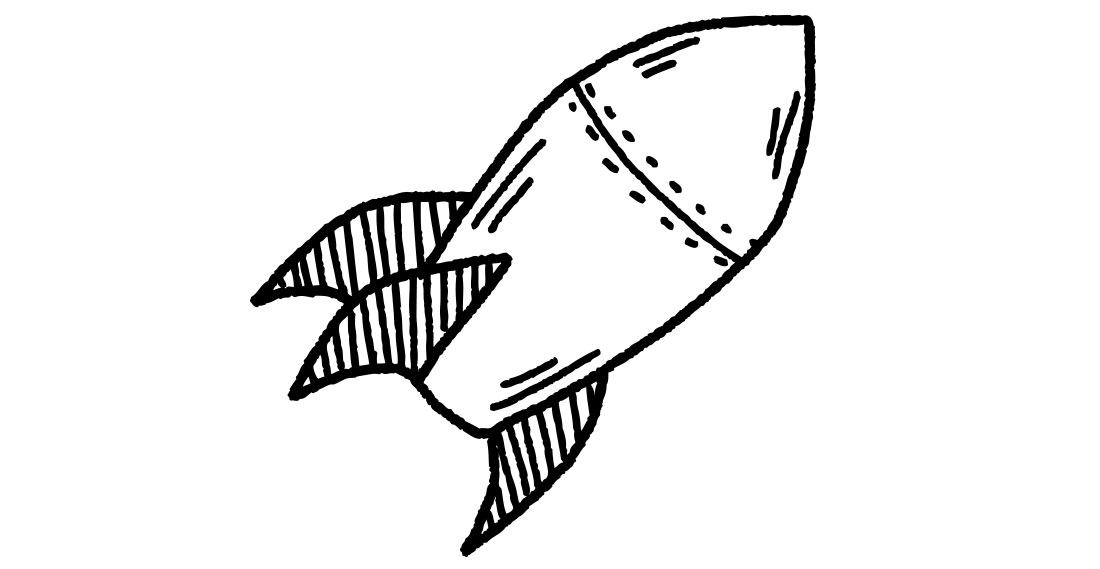 Asset Management Companies & Real Estate Full Service Provider Companies
Fox Agency offers to Asset Management Companies professional and exclusive services in sales management of properties owned by Open-End and Closed-End Real Estate Funds and in hunting for new properties of potential interest for Real Estate Funds.
The core business of the agency, based on satisfying the private and corporate investor needs, guarantees the particular attention to real estate sales management by using of international channels, by boosting the sales of the propety of particular value and through various partnerships with the largest financial companies and investment funds mainly based in London, Zurich, Malaga and Dubai.
Banks and Leasing Companies
Fox Agency provides Banks and Leasing Companies with exclusive services in NPL and UTP Sales Management.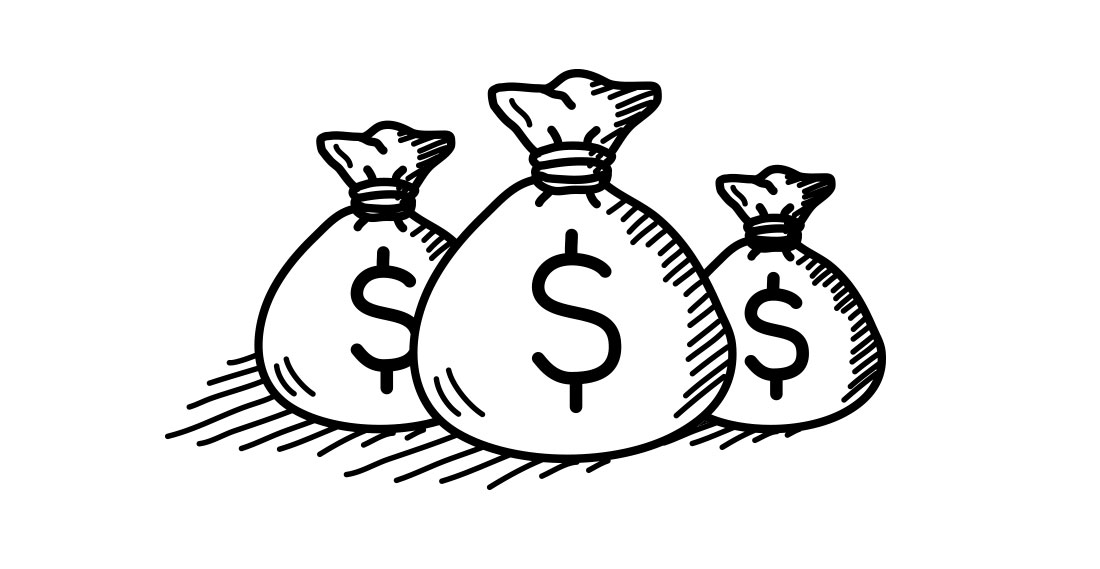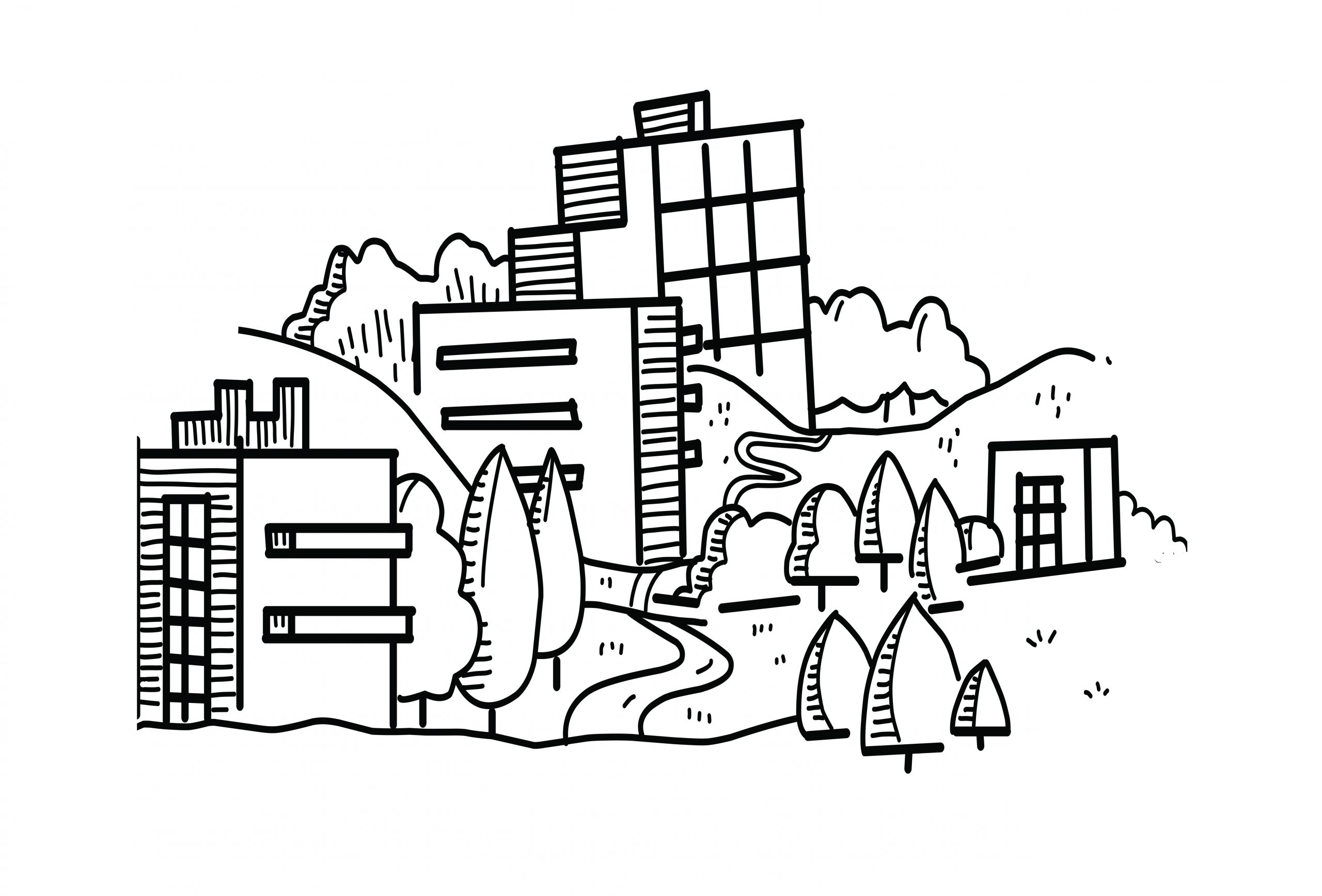 Landlord Private & Corporate
Fox Agency provides special service for owners of real estate assets of particular historical or strategical value, that due to their size, status, antiquity and vulnerability may have some difficulties in entering real estate market.
Thanks to important partnerships with biggest italian Asset Management Companies, we help our clients effectively manage the sales and channel the assets towards Investments Funds.
Retail
We offer an exclusive service in retail consulting for brands that are currently in growth stage and look for development opportunities. We will find the most suitable premises for your retail network development in Lombardy by analyzing the market offer and with accurate valuation. 
We help to grow your business.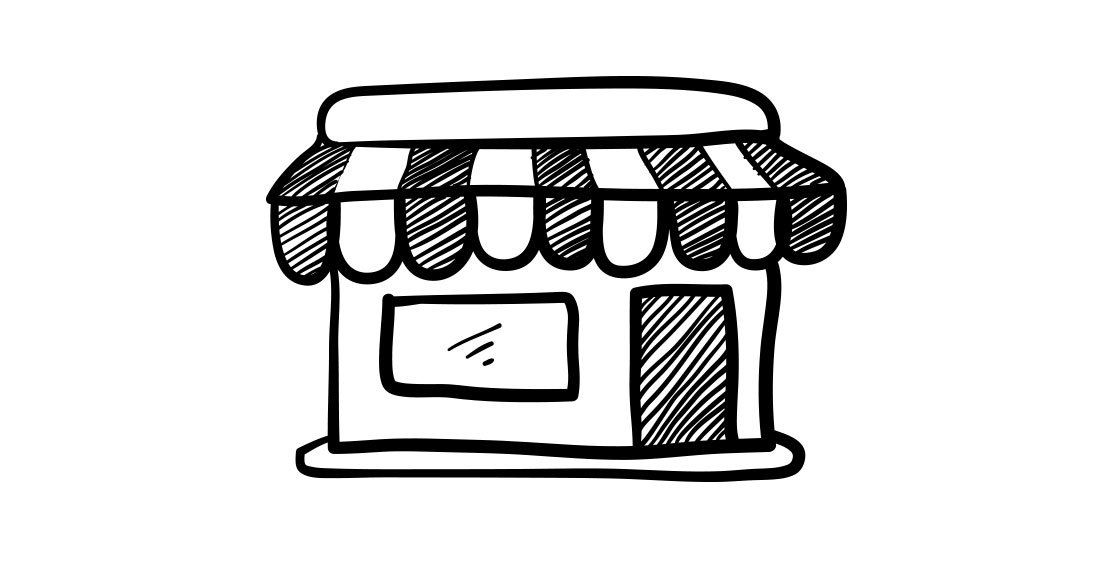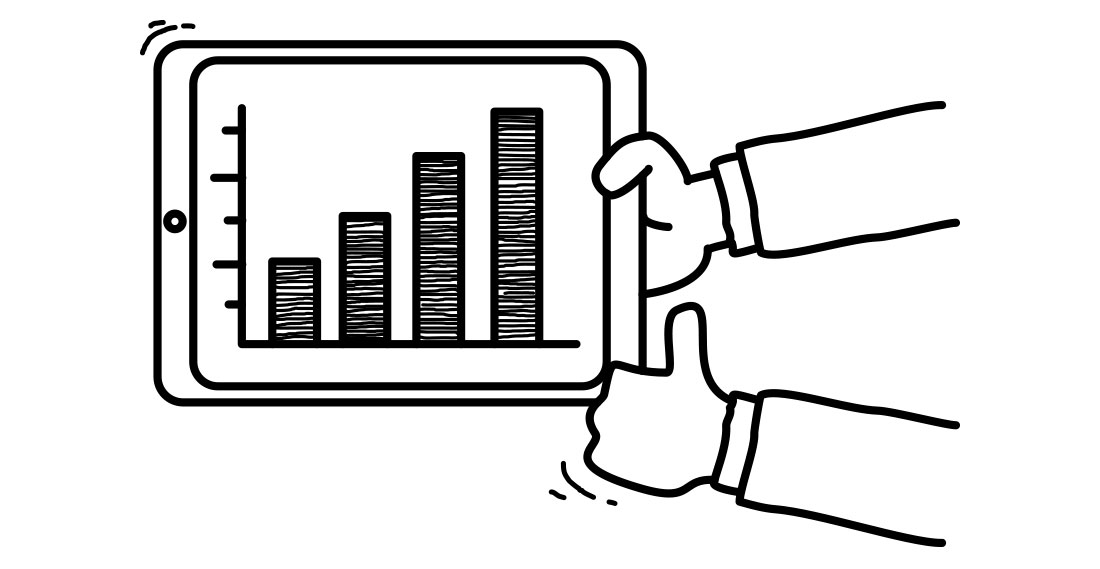 Consulting
Fox Agency provides private investors which possess capital up to 5 millions with personalized consulting services such as exact analysis, profitability estimation of the capital invested in real estate assets, and carefull selection of the most optimal properties of Real Estate Funds to generate right profitability.
Properties Auctions
Fox Agency provides clients with personalized consulting service in purchasing a property at auction, managing every aspect of the preparation of the offer and presentation through the Ministry's telematic system. The service fees are fixed. There is no commission on purchase, only the cost of the consultation.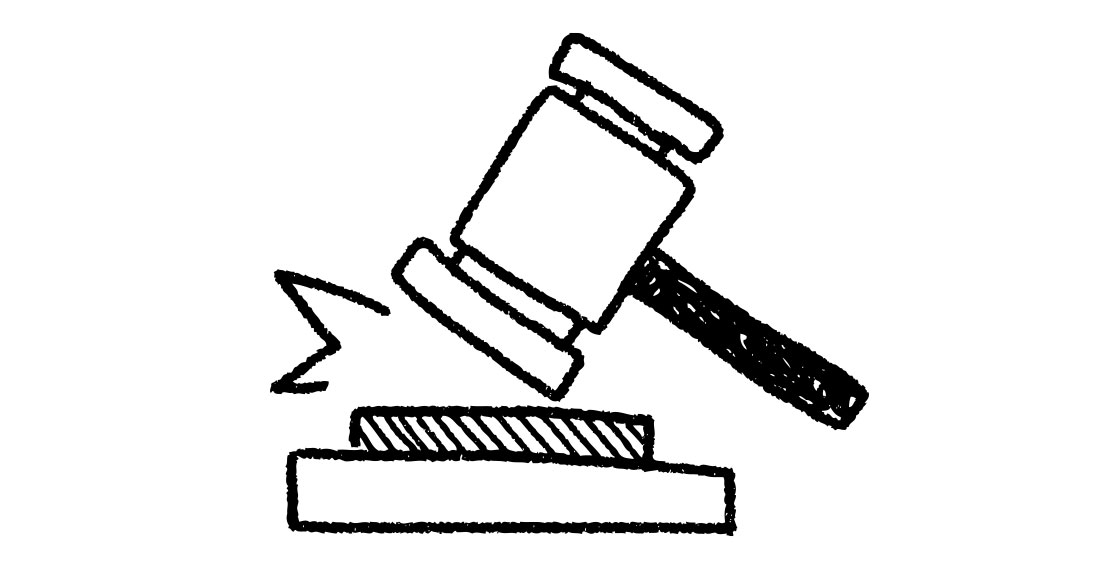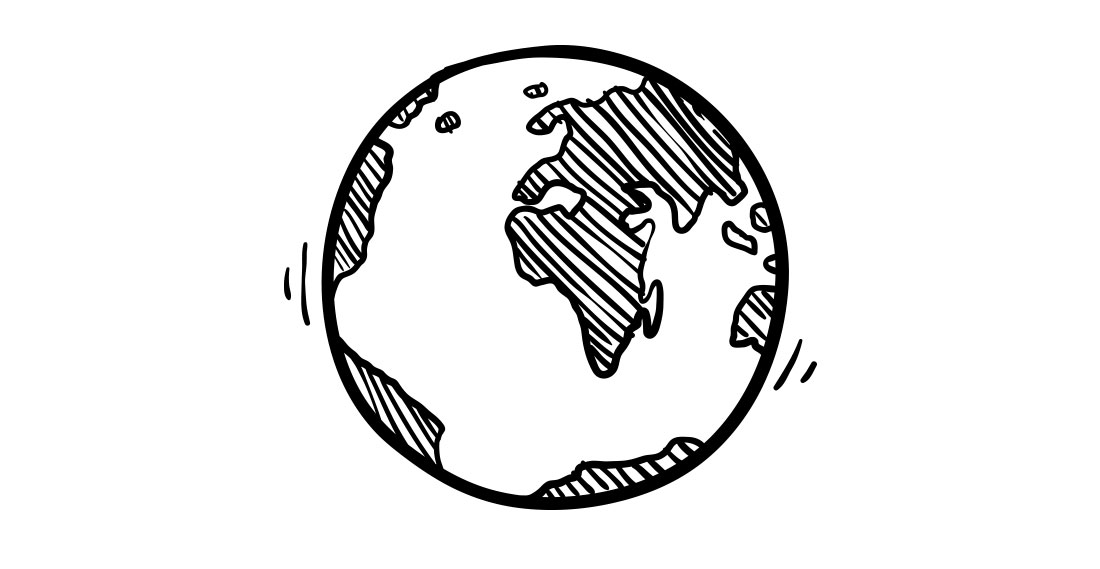 Properties Abroad
Fox Agency offers properties for sale in London, Dubai and Malaga for private investors and investing companies. Moreover we provide personalized consulting services for clients who looking for a second home abroad, thanks to a network of on-site agents who perfectly speak italian.
Interested in buying a house in London?
We offer an innovative and absolutely unique service in Italy so far: sale of properties at newly built developments in London to Italian customers. The exclusive partnership allows us to collaborate with the London's leading real estate developers and financial companies and is supplemented by the consultations of English solicitors and tax consultants of Italian mother tongue. The purpose is to help our customers to make a safe and conscious purchase perfect both as an investment and as a housing solution.