We help to grow your business
We offer an exclusive service in retail consulting for brands that are currently in growth stage and look for development opportunities. We will find the most suitable premises for your retail network development in Lombardy by analyzing the market offer and with accurate valuation.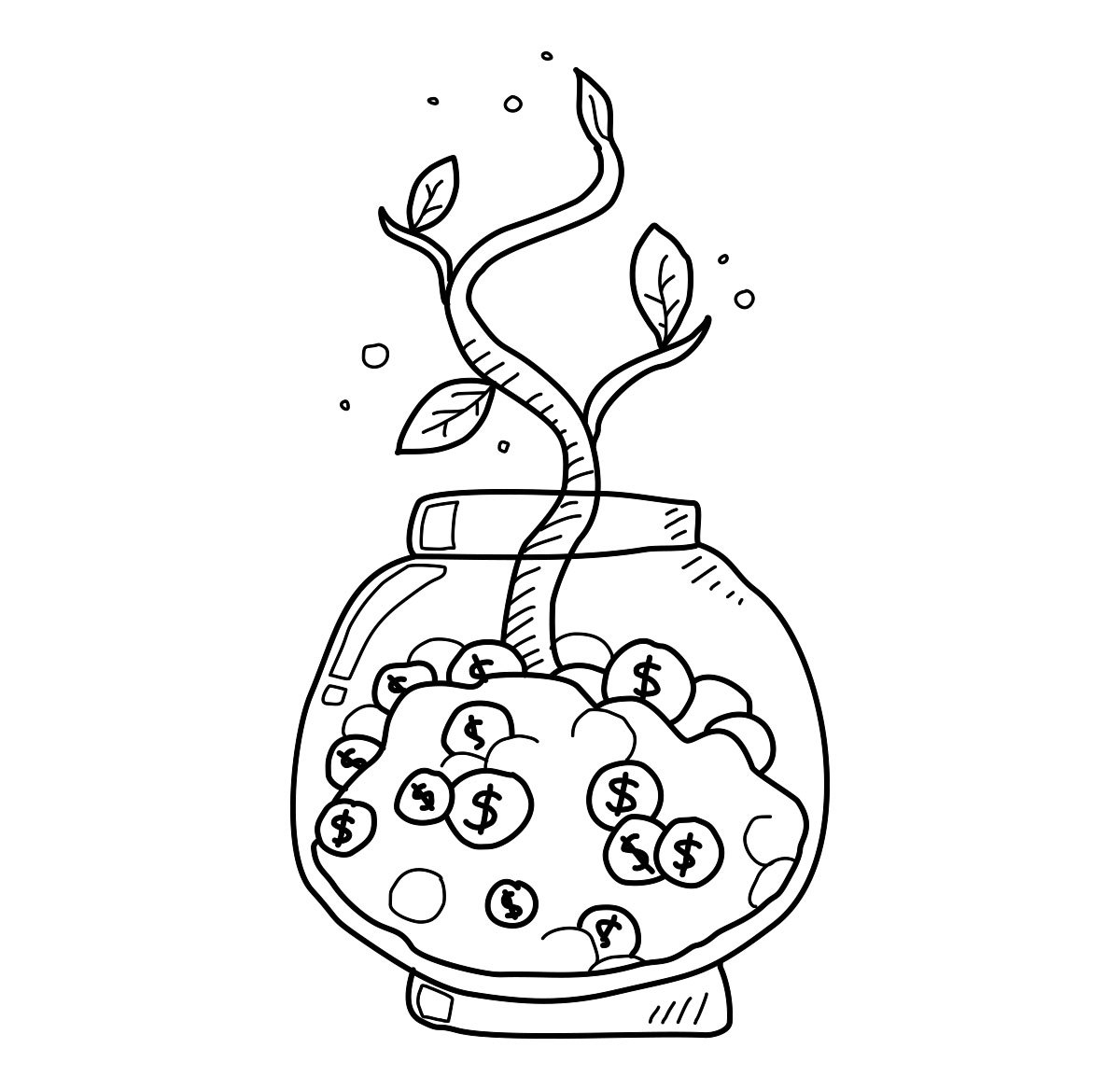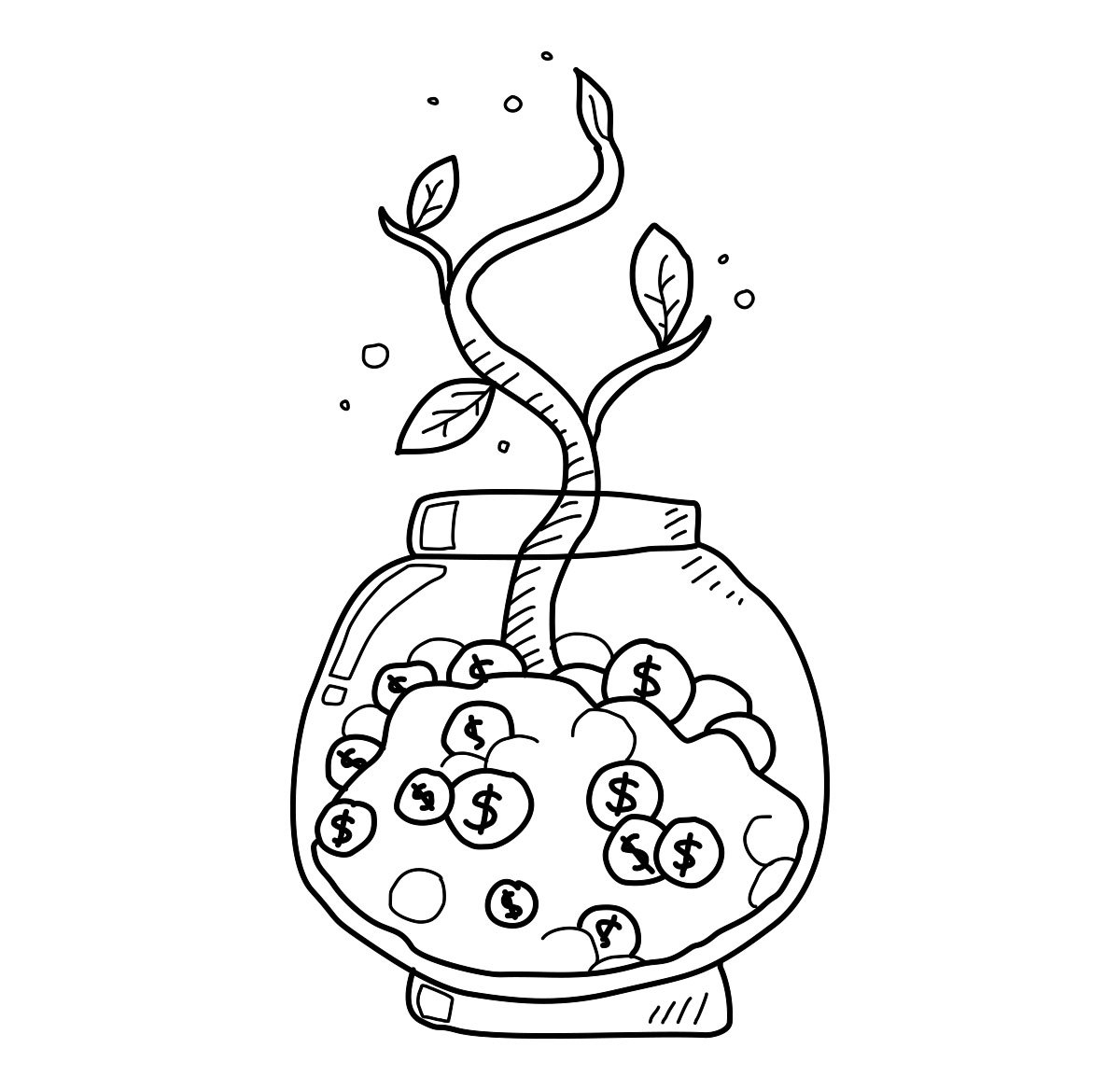 Would you like to diversify investments?
You think it might be interesting to diversify your investments and reduce risks? If you possess a property that due to its dimensions, importance or antiquity could be hardly absorbed by market, with our help you can create liquidity by divesting the assets that are no more strategic for your family or business and then reinvest the generated capital in real estate markets that follow a different logic to that italian one.
We are always at your disposal in direct, video call or via email to provide all the necessary information and for personalized consultation. 
Fill out the form to book an appointment