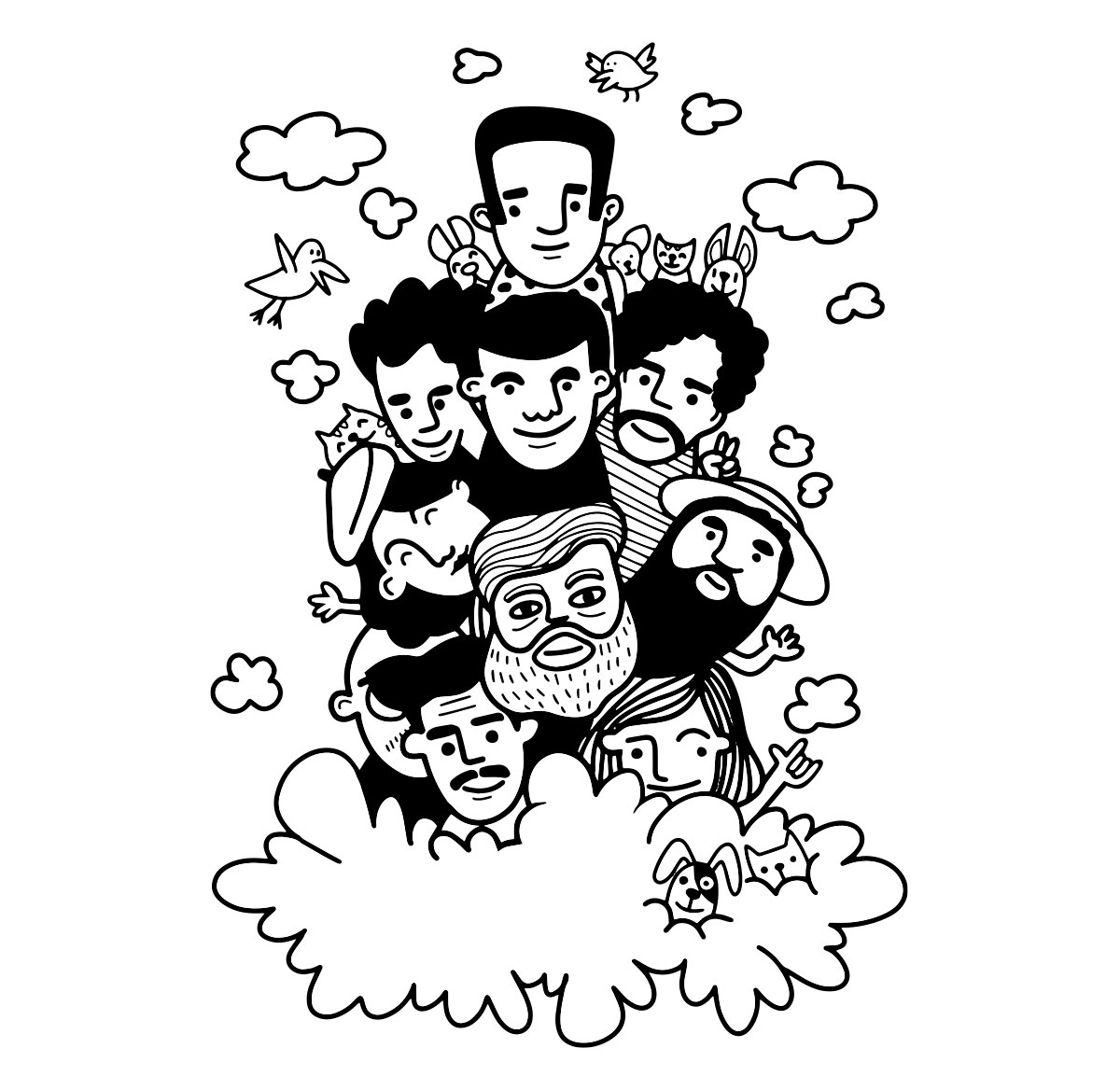 About us
Fox Agency – Agility in Real Estate Investments is a real estate agency that specializes in brokering the sales of residential and commercial properties that mostly come from Real Estate Investment Funds managed by the biggest Asset Management Companies in Italy, focuses on NPL/UTP management and on brokering the sales of properties in London, Malaga and Dubai. Our agency provides services to the major banks, leasing companies and Real Estate Full Service Provider Companies in Italy, furthermore offers real estate investment services.
Fox Agency – Agility in Real Estate Investments was founded in 2012 based on the precious experience gained in Pirelli RE Agency Group. In 2018 Stone R.E. srl expands the horizons of its business after the conclusion of the franchise contract with foxes & castles ltd. (71/75 Shelton Street – Covent Garden – London – WC2H9JU). Fox Agency nowadays operates in international markets focusing on private investors and investing companies thanks to the partnerships with the major financial corporations and investment funds.
Fox Agency with its historic headquarter in the heart of Bergamo in via Guglielmo d'Alzano n.10/D operates in the territory of Bergamo for more than 13 years and internationally recognized thanks to its specialization in selling properties owned by Real Estate Investment Funds and in brokering the sales of properties abroad.
Our team
The strength of our team is expressed in the ability to adapt to change quickly, to update our strategy constantly, to perceive risks and assess benefits of every single real estate operation. The in-depth knowledge of real estate funds, of financial sector and international real estate markets is what makes us different.
Our international team is formed by skilled professionals and speaks english, italian, russian and albanian. We always put customer needs on the first place and able to lead the client in every single phase of the sales process.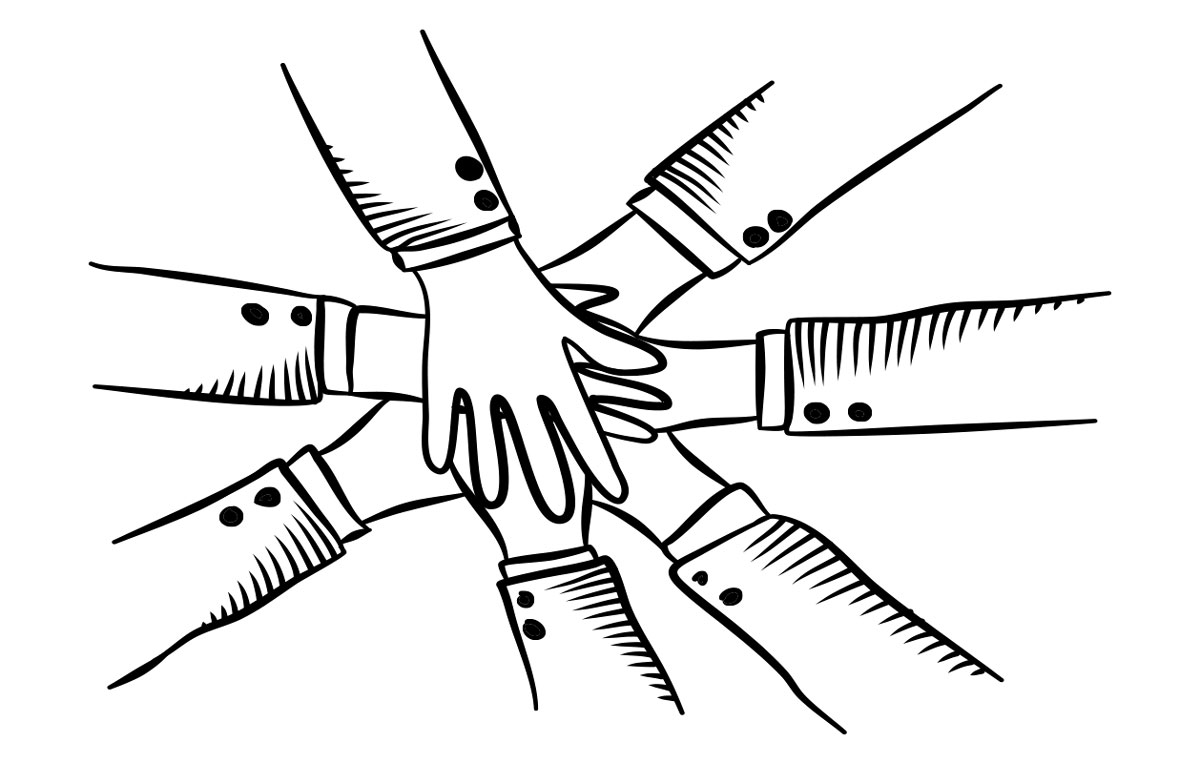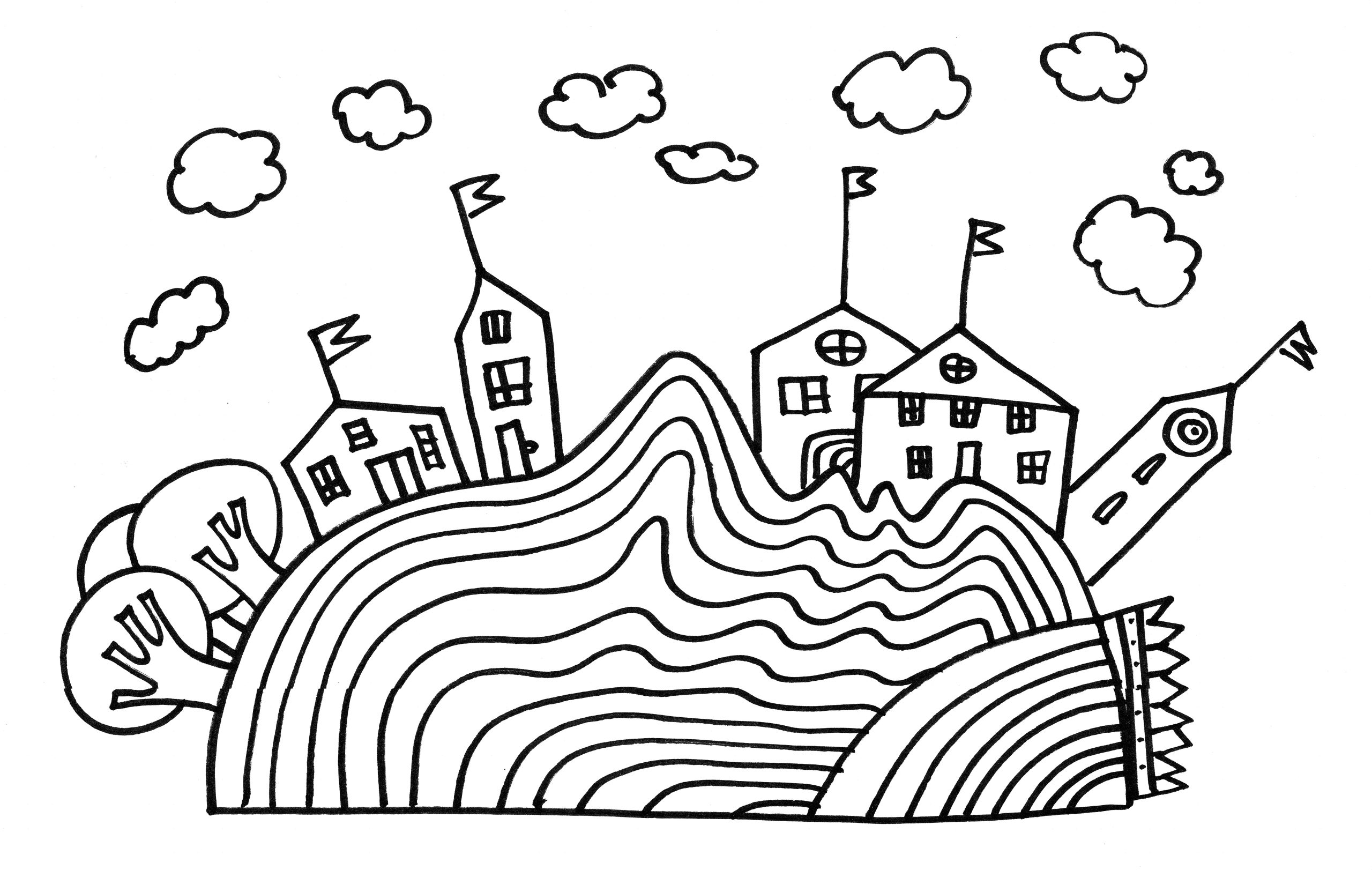 Real Estate Funds
Our properties that mostly come from Real Estate Investment Funds and managed by the biggest asset management companies, range from the assets of significant historical value located in top positions in the most beautiful Italian cities, to the core buildings or trophy assets of particular strategic value. Thanks to the variety of our offer that differ in destinations of use and characteristics, we are able to satisfy all the needs of our clients who over time have become more discerning and attentive to detail.
Fondo Diomira

Fondo Toscanini

Fondo Omega

Fondo S&P Initiatives

Fondo Orione

Fondo Titan

Fondo Omicron Plus

Fondo Fiv Extra

Fondo Madison Imperiale

Fondo FAB

Fondo FIP

Fondo Olinda