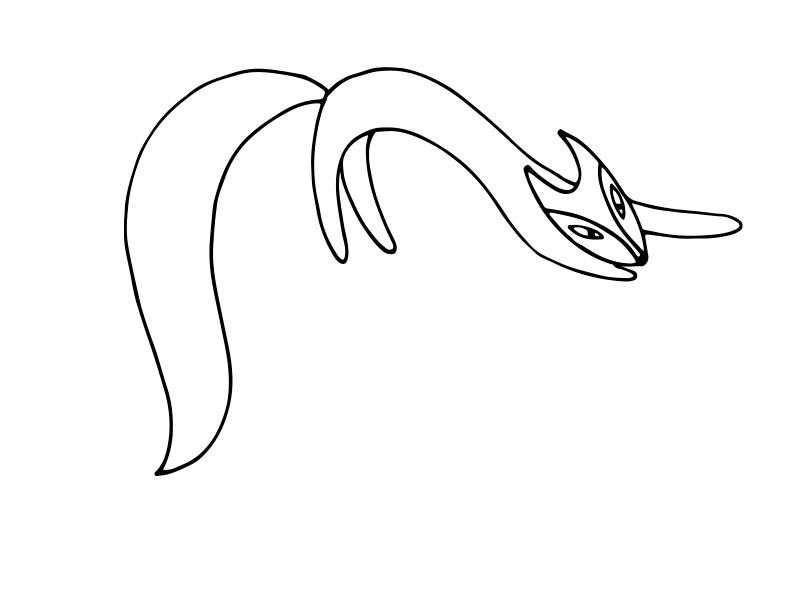 About us
Fox Agency – Agility in Real Estate Investments was created from the experience gained in Pirelli RE Agency Group to specialise in residential and commercial real estate assets management and sales. Our properties mostly come from Real Estate Investment Funds managed by the biggest italian Asset Management Companies. Our company also specialises in NPL/UTP Management and in property sales in London, Malaga and Dubai.
Thanks to the partnership with foxes & castles ltd. (71/75 Shelton Street – Covent Garden – London – WC2H9JU), Stone R.E. srl. broadens its horizonts to operate in international markets focusing on private investors and investing companies.
Fox Agency with its historic headquarter in the heart of Bergamo in via Guglielmo d'Alzano n.10/D operates in the territory of Bergamo for more than 13 years, and internationally recognized thanks to its specialization in sales of assets owned by Real Estate Investment Funds and in sales of prestigious properties abroad.
The company has created important partnerships and a strong team of professionals to be able to always put customer needs on the first place and lead the client in managing every single phase of the sales process.