AGILITY IN REAL ESTATE INVESTMENTS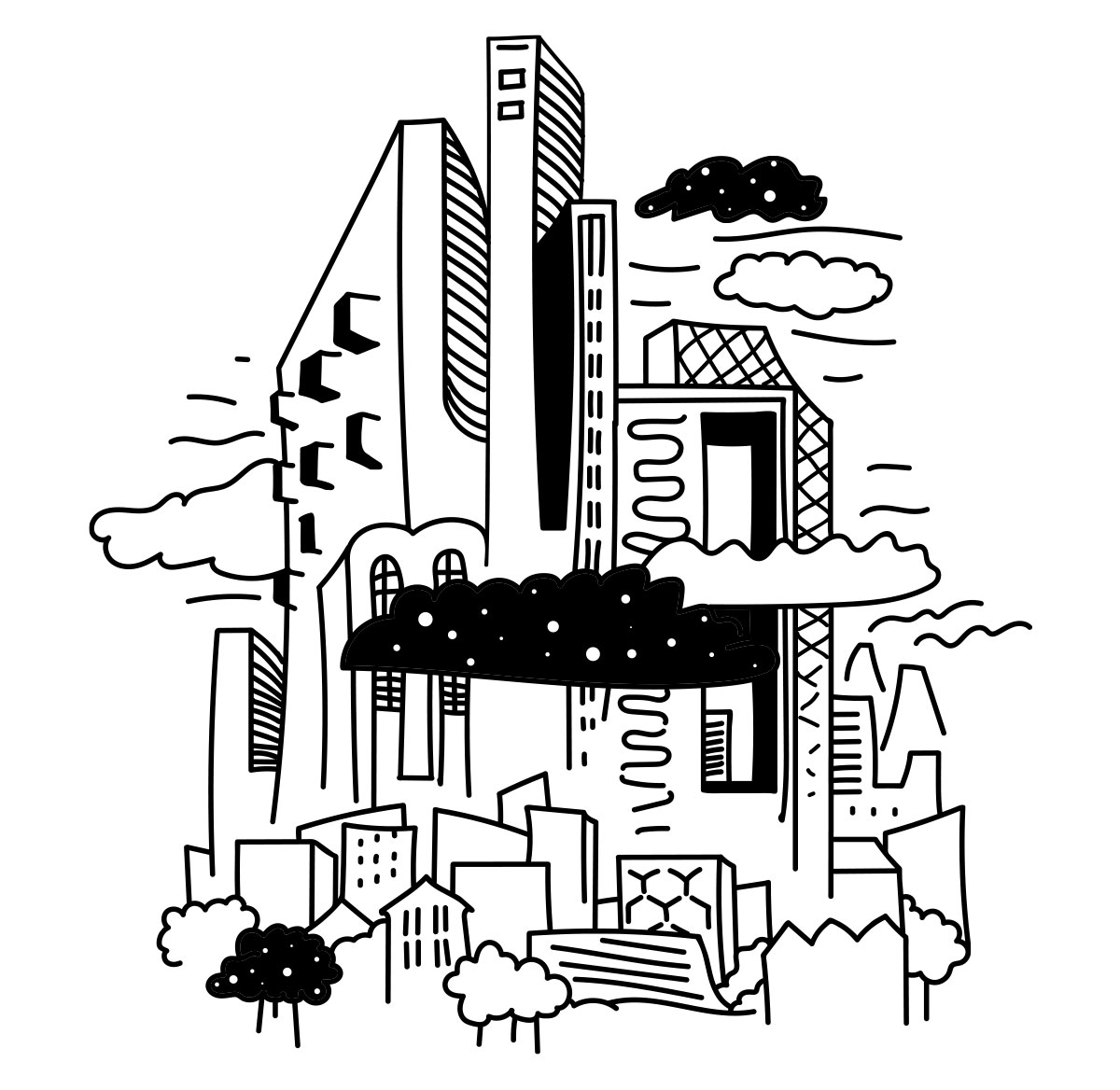 Agility in Real Estate Investments
For the cautious investor property remains one of the best places to invest your money. Still, that's not to say that any investment in real estate is a guaranteed win. While property remains desirable, the changing nature of the markets requires an agile approach from investors.
At Fox Agency, we strive for agility in the real estate investment, which means being able to adapt to change quickly; perceiving risks and threats; and adapting our strategy to accommodate them, thereby gaining an advantage over our competitors. With agility being our central philosophy, we make sure that your money is invested in the right place at the right time.
Fox Chalet
Villa
CASTIONE DELLA PRESOLANA, (BG)
900,000.00
Property sheet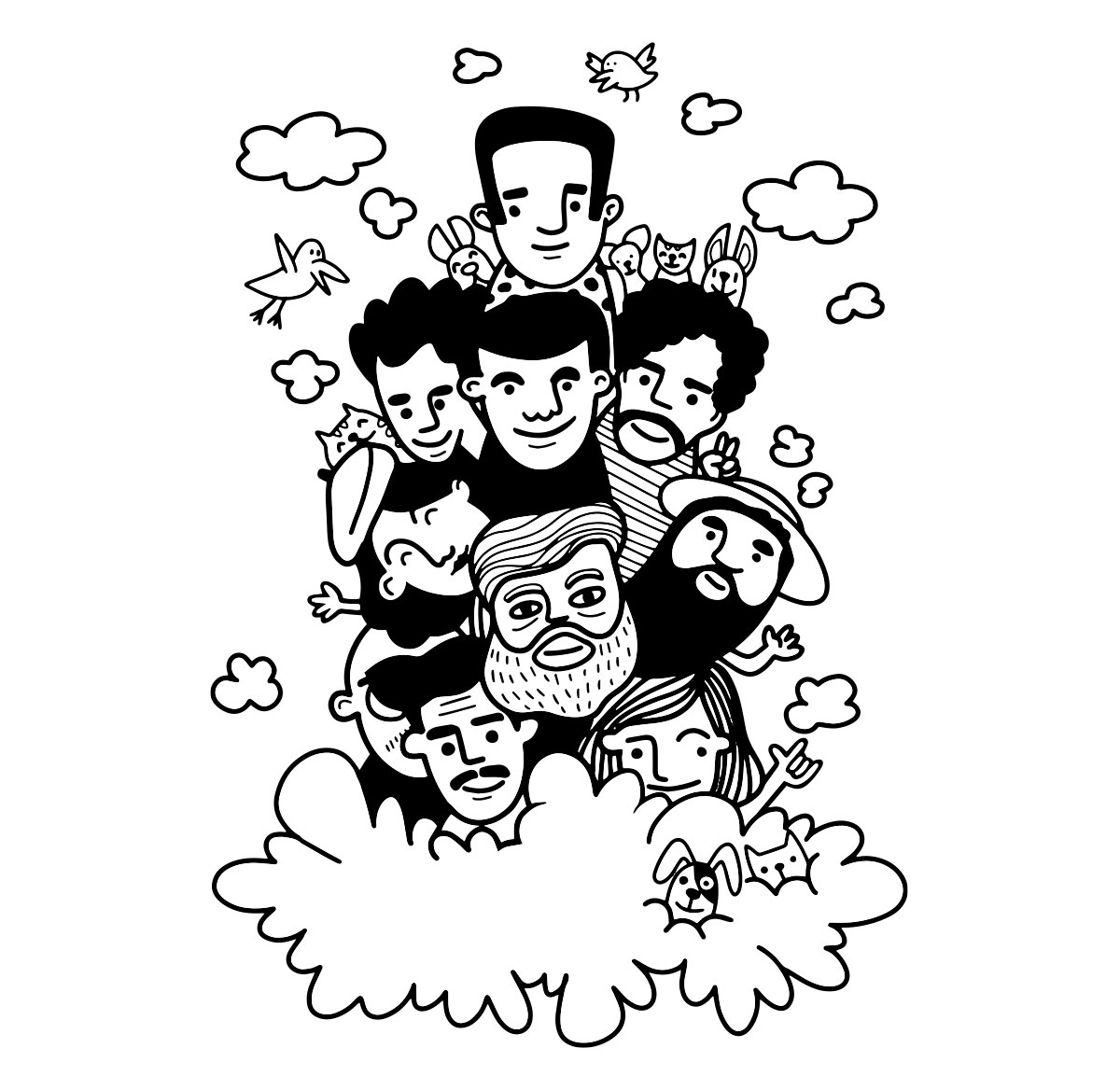 About us
Fox Agency – Agility in Real Estate Investments was created from the experience gained in Pirelli RE Agency Group to specialise in residential and commercial real estate assets management and sales. Our properties mostly come from Real Estate Investment Funds managed by the biggest italian Asset Management Companies. Our company also specialises in NPL/UTP Management and in property sales in London, Malaga and Dubai.
Properties under management
Important collaborations