04-06-2020
Italy has officially opened its national borders and the lockdown seems to be something that has never happened.
Despite this "kick off", with #coronavirus pandemic and uncertainty in the market, both buyers and sellers need to understand whether now is a good time to buy or sell.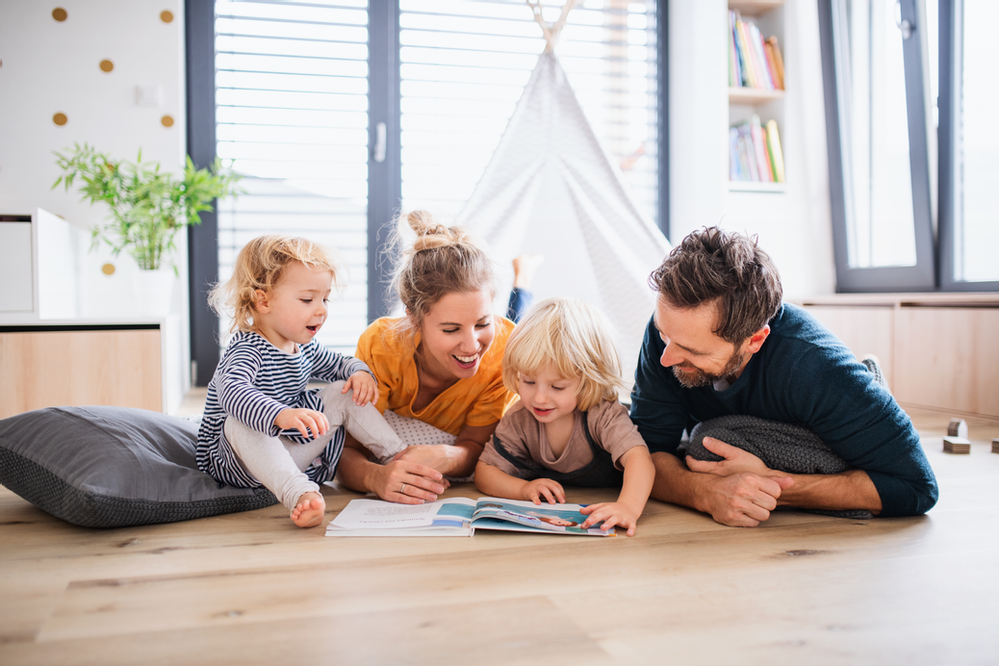 The impact may be different depending on the property and reason for a purchase.
Given that tourism is obviously stuck and not many people are organizing their holiday within a short term, it is fair to think that those who wish to purchase a property as an investment are stopping from buying it.
Buyers may be deciding that viewing houses could expose them to the #coronavirus and may put on hold their searches.
Meanwhile, sellers might believe that we are going toward a recession, reason why they might put their houses on the market before the falling of prices.
The laws of the free market teach us that when the demand decreases and the offer increases, the price goes down. This will make it easier for buyers to get into their dream home.
In such situation it might be convenient to invest on a property now, but this also depends on the aim that each investor wishes to achieve.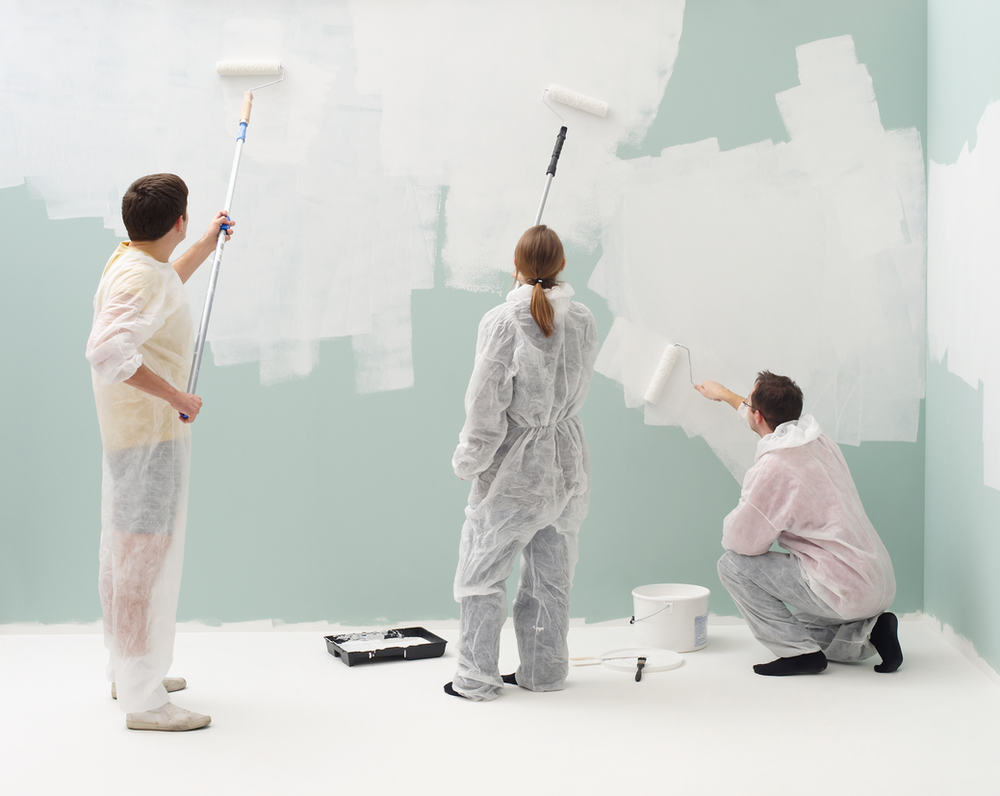 The most influential players in Italy say that, compared to 2019, property sales are decreasing in 2020. In particular by referring to those properties, which are sold at a low price.
This might cause a price reduction especially for those properties which price is lower than 100.000/150.000 euros.
Despite the discouraning data, Italian Real Estate Market is ready to recover from the recent lockdown. The real estate prices have slightly increased from April to May of 0.3%.
Let's say that it's a quite "fine moment" for investing in Italian property market.